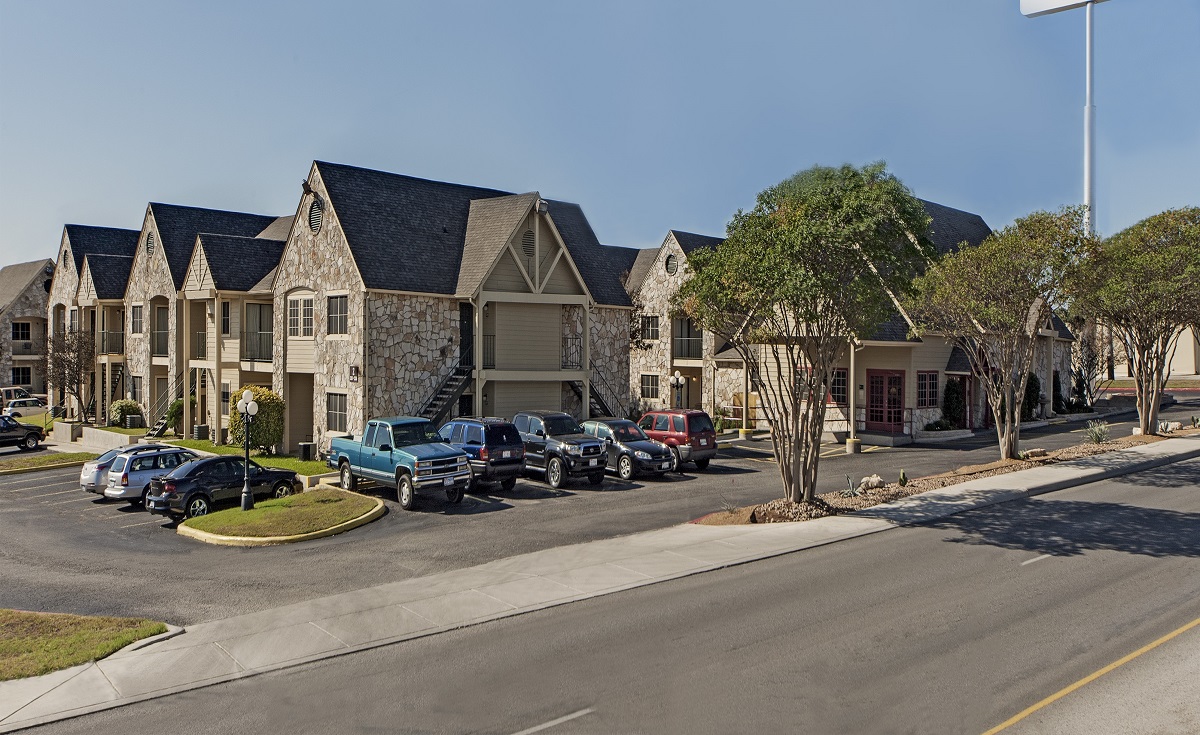 Navona at Live Oak is JREA Management's first independent and mixed use property. JREA Management could not envision a better place to to have an independent hotel.
San Antonio offers one of the strongest, most recession-proof economies in the United States. The city is one of the nation's largest convention cities, top tourism destinations, and home to many military installations. Annually, 28 million people visit San Antonio, which offers many tourist attractions including one of the largest zoo's in the nation, SeaWorld San Antonio, Six Flags Fiesta Texas, and HemisFair Park. The nationally prominent Riverwalk complex is a year-around mecca for convention attendees, tourists, seasonal city festivals and offers riverboat rides, many restaurants and lounges and unique specialty shops.
This property recently received a complete renovation in 2012 through 2015 totaling $2 million dollars. The property will continue to receive additional upgrades throughout 2016.
13101 Texas 1604 Loop,
San Antonio, TX 78233
Phone:
(210) 655-9491
Fax: (210) 655-8940
Click here to visit hotel website